Intro and Collection
Some of you may recall that I recently bought an E36 based B2.5 in Lagoon Green. Firstly my thanks to "hap" for posting about it in the Alpinas for Sale section here:
viewtopic.php?f=57&t=25198
Shortly after that post I had made enquiries via email and left a voicemail but I had heard nothing. It then turned up on eBay some weeks later which "CaesarBob" had kindly pointed out, and that meant that I had another way to get in touch. A viewing was arranged on one Wednesday back in July and I then headed 2 hours down to Somerset to take a look and ultimately ended up buying it.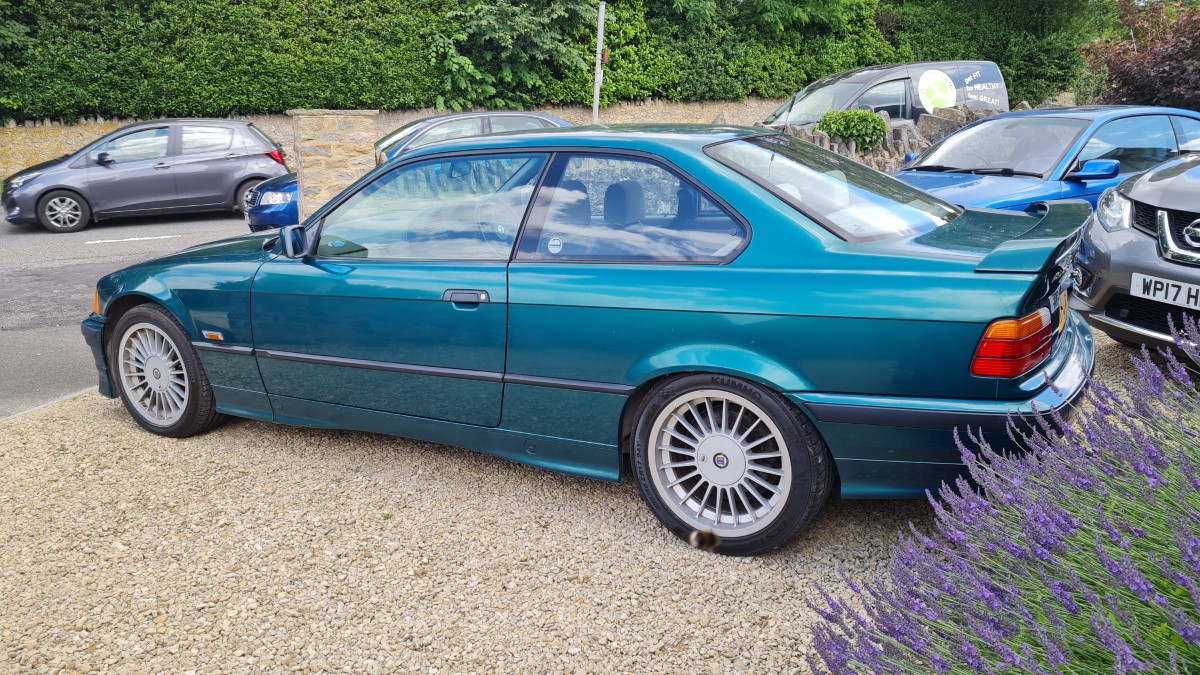 A few days later I got the train back there (which turned out to be a really easy journey with just a change at Reading) and drove it home on what was, at the time, the hottest day of the year. Which would have been fine, except that it doesn't have aircon... Here's a few photos I took when I pulled over to give myself a break from the heat: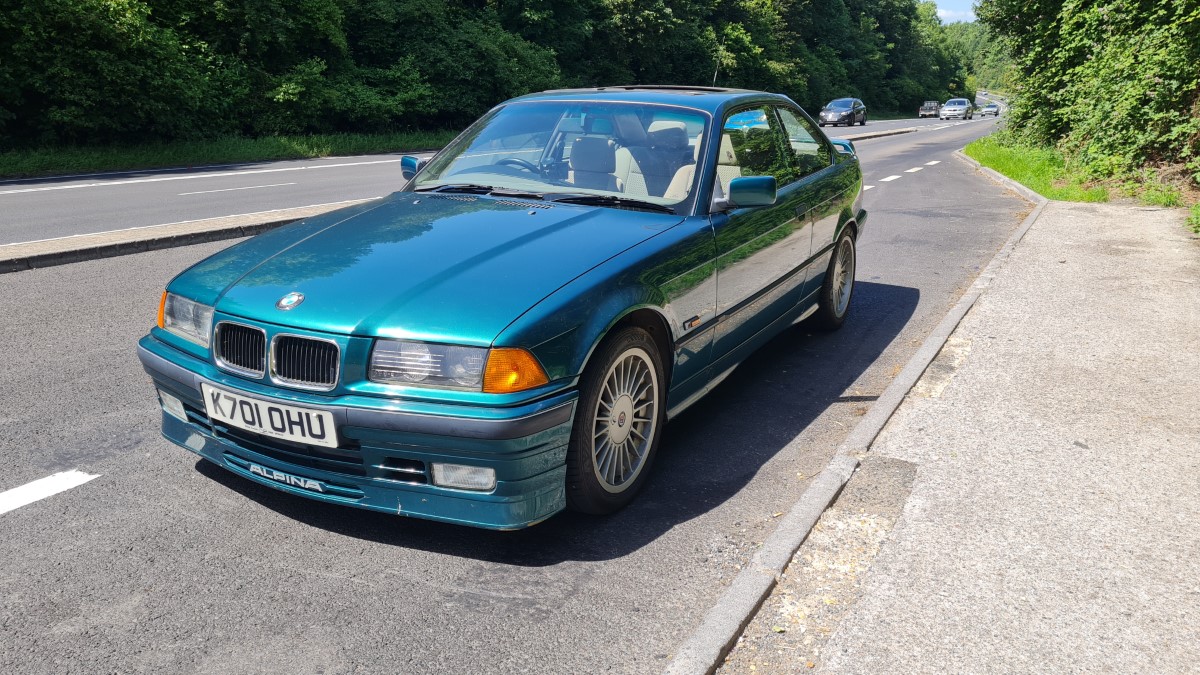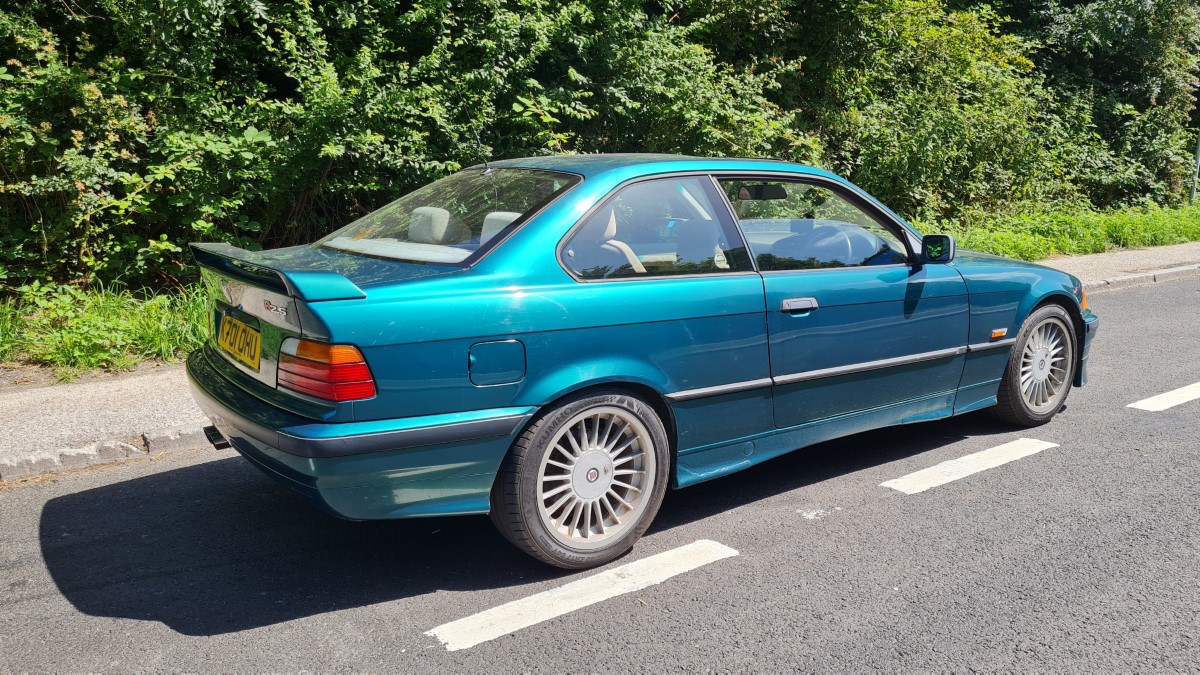 In the last eight years this car has done just about 500 miles and, having picked it up, I did 120 miles in 2.5 hrs which I suspect was something of a rude awakening for it. Thankfully the car behaved itself impeccably and once home I parked it up in the garage for a well earned rest.