After that adventure of the trip to Wales it was time to start with some cosmetic tidying. Given the rain I'd experienced while away it wasn't too bad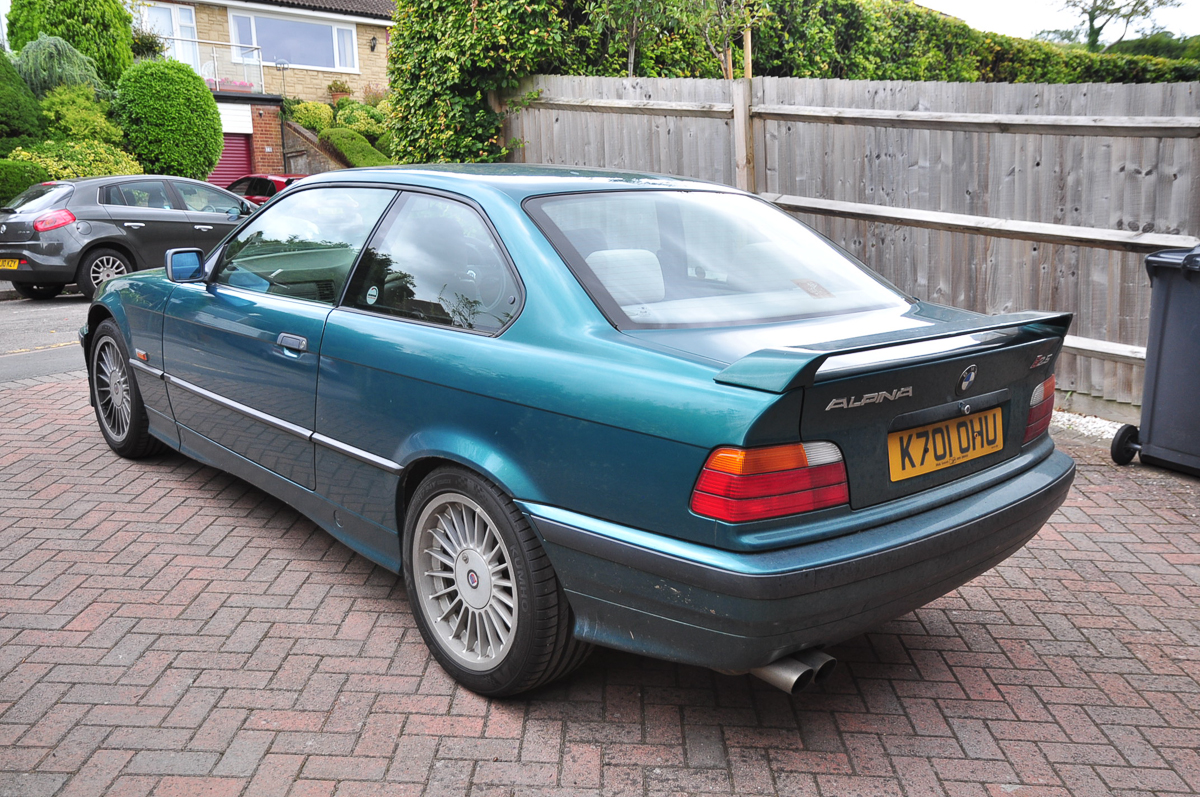 As always I doused it in snow foam.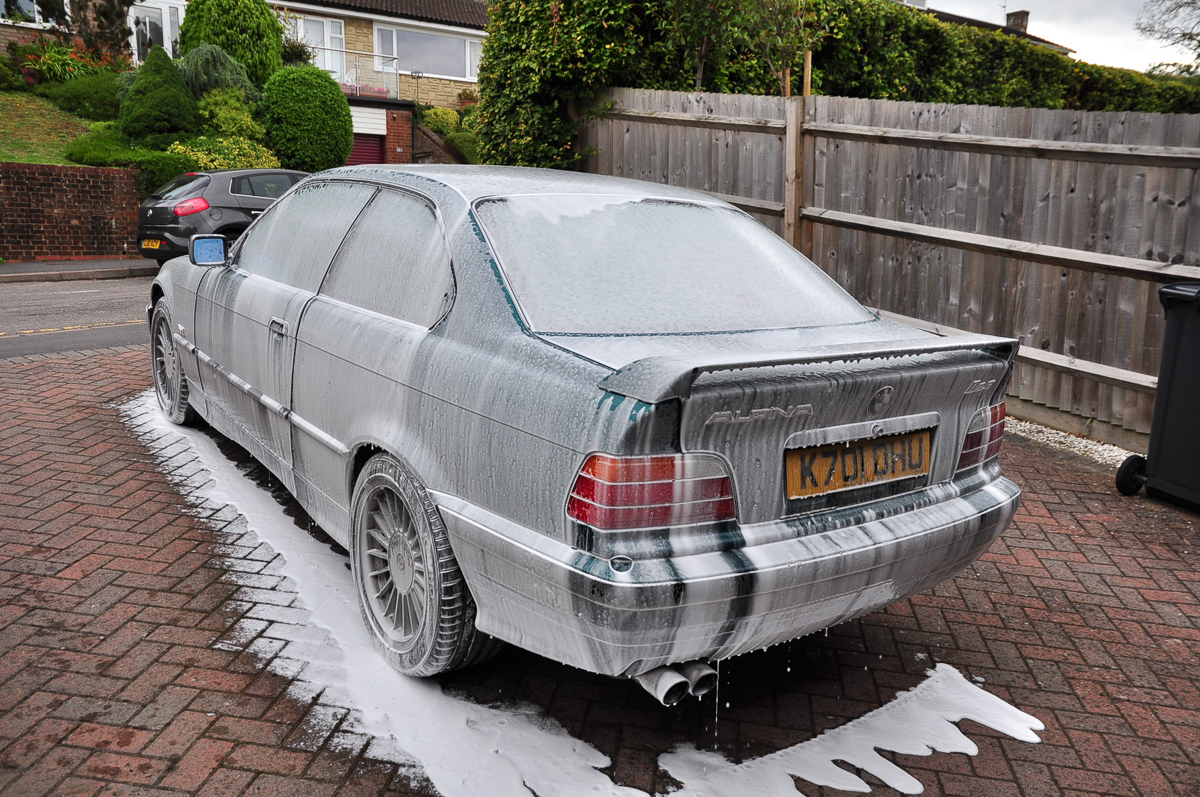 I also went round it to deal with the tar on all the lower panels. This one is the worst: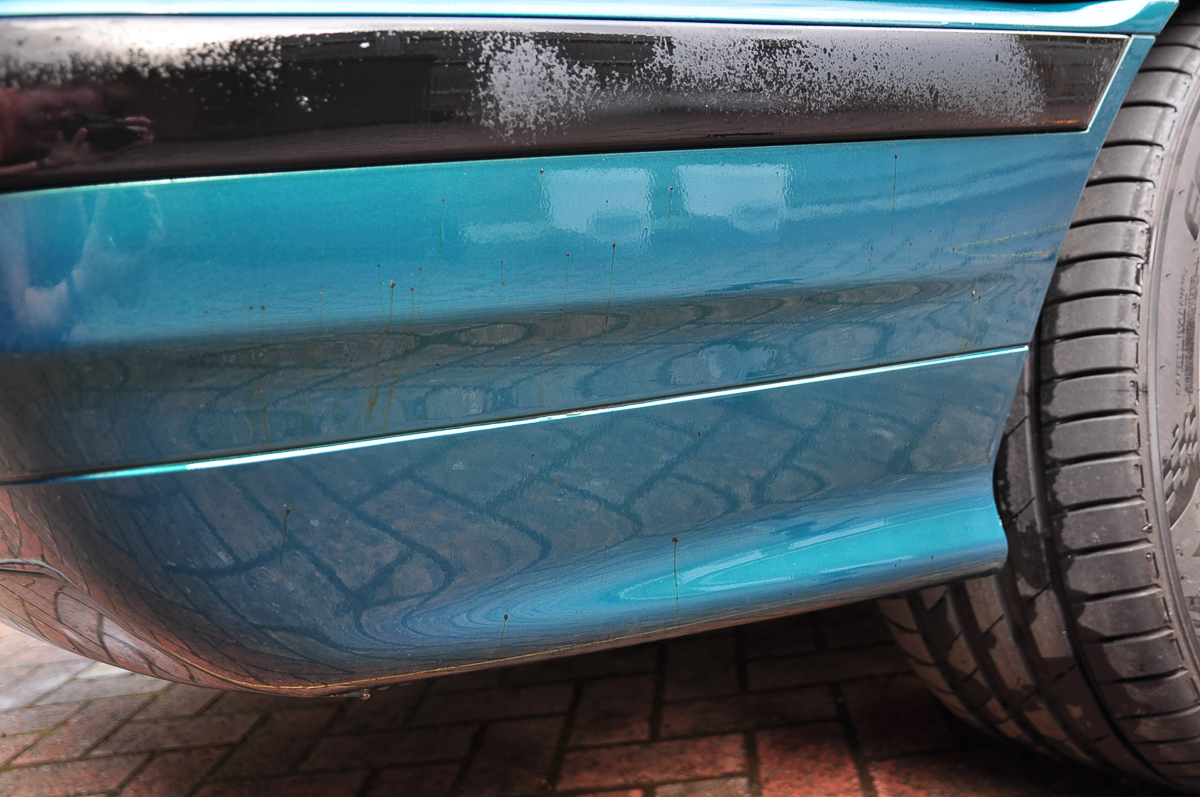 A few hours later and it's looking like this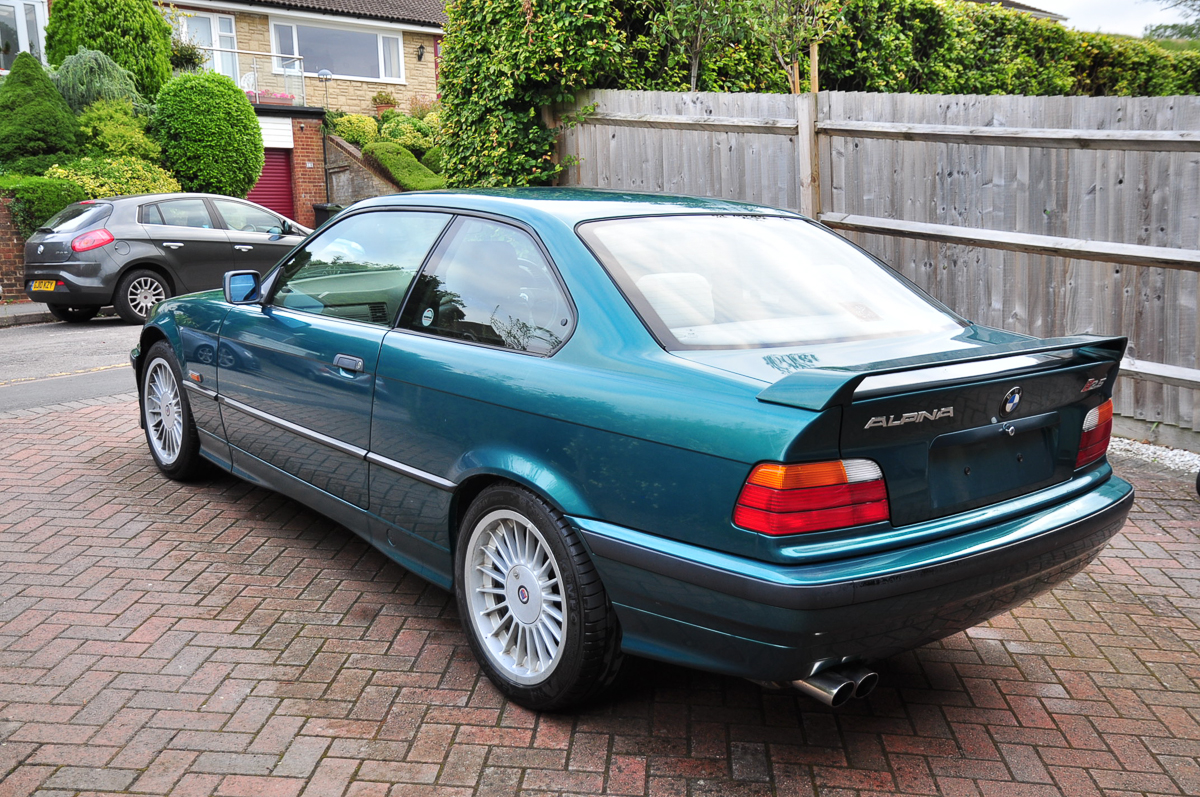 I then put it in the garage ready for me to start detailing the paint. I tend to do for an hour or two each evening so it takes a while but stops it from being too boring.
A week in to the process I thought I'd wheel it out to see how I was getting on, this being the driver's side and bonnet done: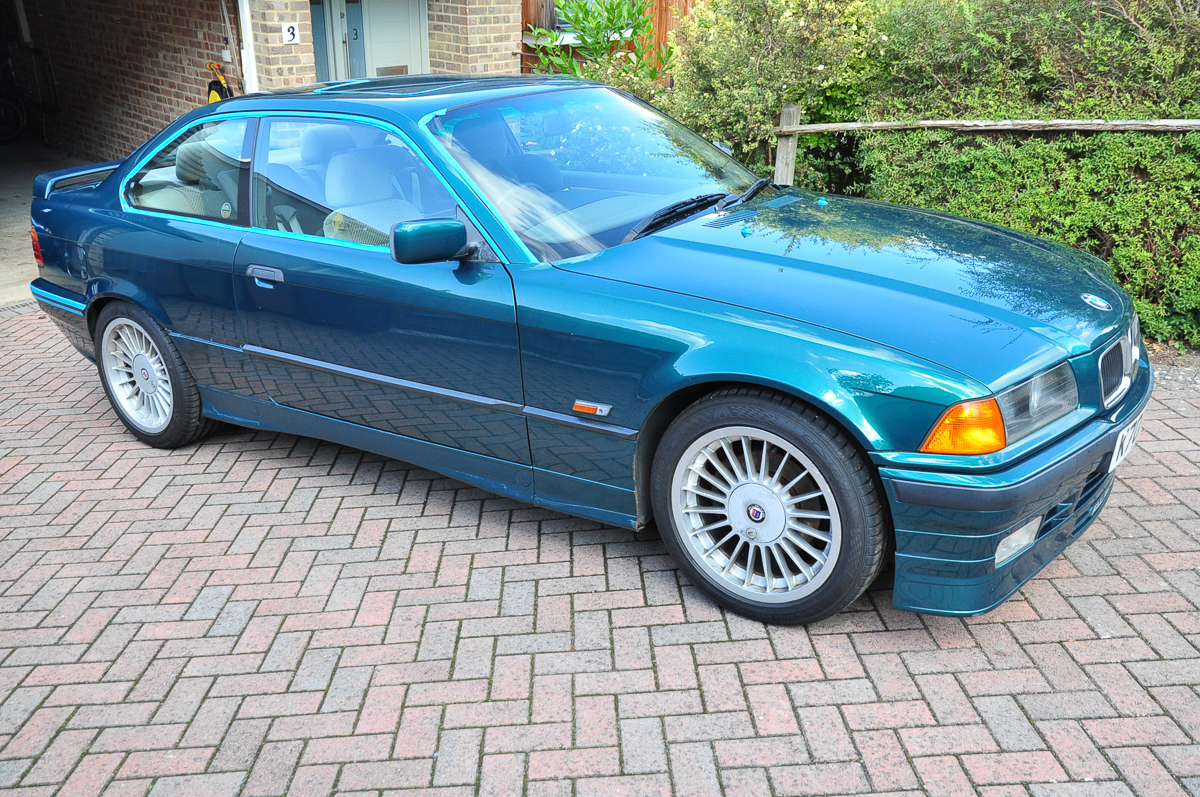 While it was out I also took the chance to replace the current battery which was undersized and so it couldn't be secured using the existing BMW clamp. Similarly my previous Alpina had an undersized battery too, which is odd as I can't imagine either uses anything other than a very common size.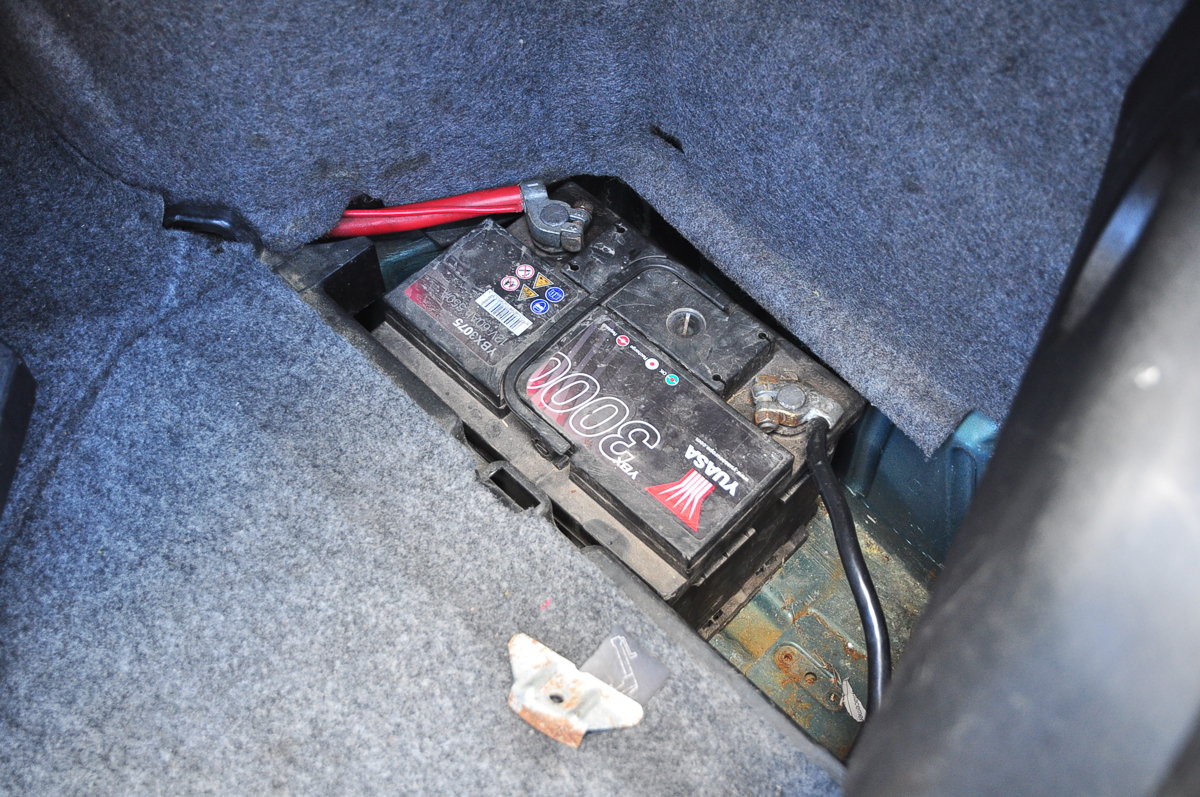 I had considered a 2nd hand one (typically £30-£35) but when you can get a new one to your front door for £60 it made sense to just do that.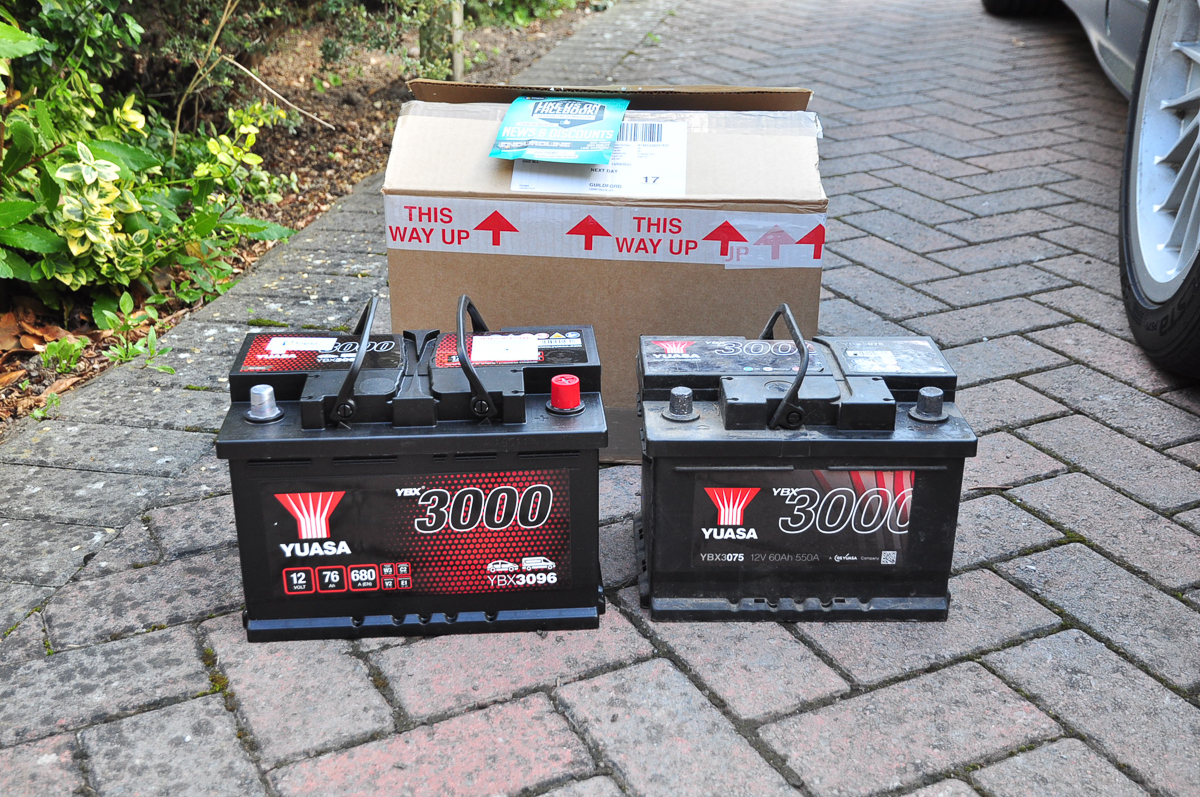 The new battery fits perfectly and, as you can see, is now held down properly which feels much better.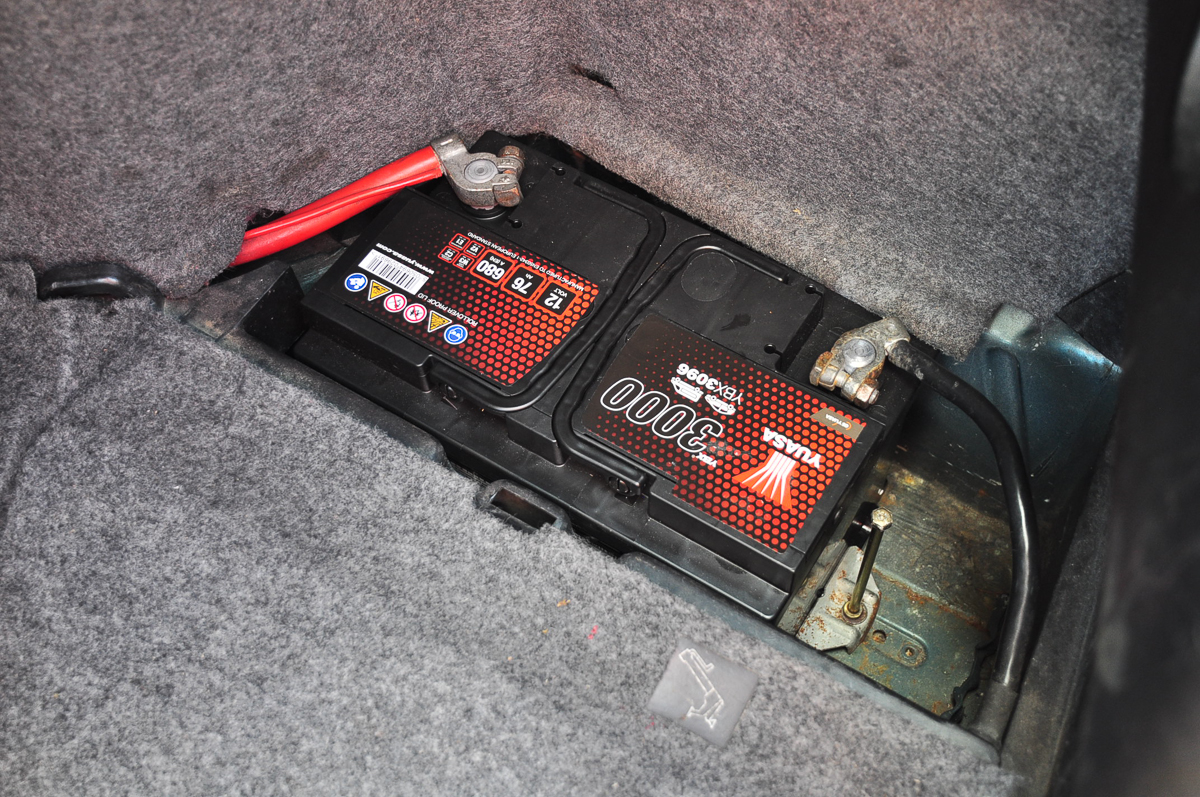 I also fitted some new wipers, which were a bargain £11 in that week's EuroCarParts sale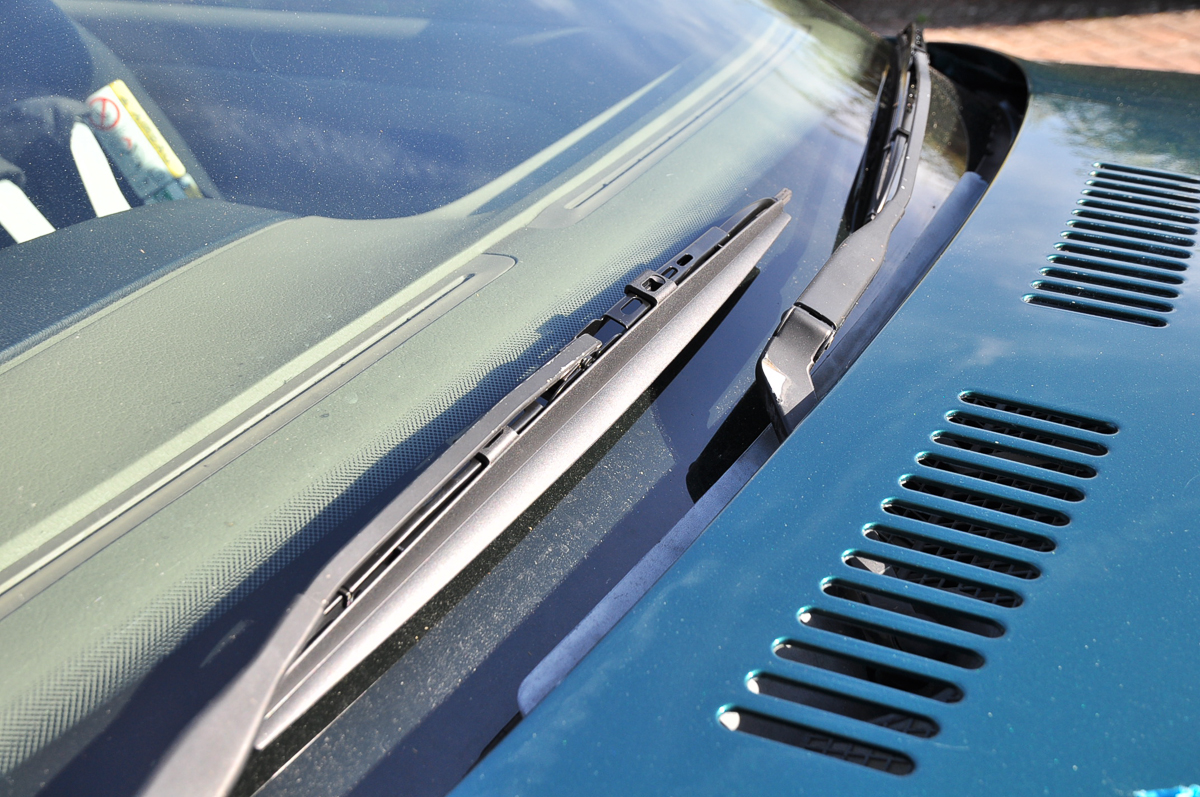 Finally, I fitted a Comfort Connector for my CTEK charger, which will make life a little easier when it isn't being used.